We're gearing up to do a Kickstarter at the end of January for our interactive storybook apps, and around here we've been talking a lot about what to reward people with at certain price levels.  A lot of our ideas are the same as other artists offer:  books, posters, t-shirts.  And our books, posters and t-shirts are really cool!  But we wanted to do something fun that pretty much nobody else would have.  So I bring you: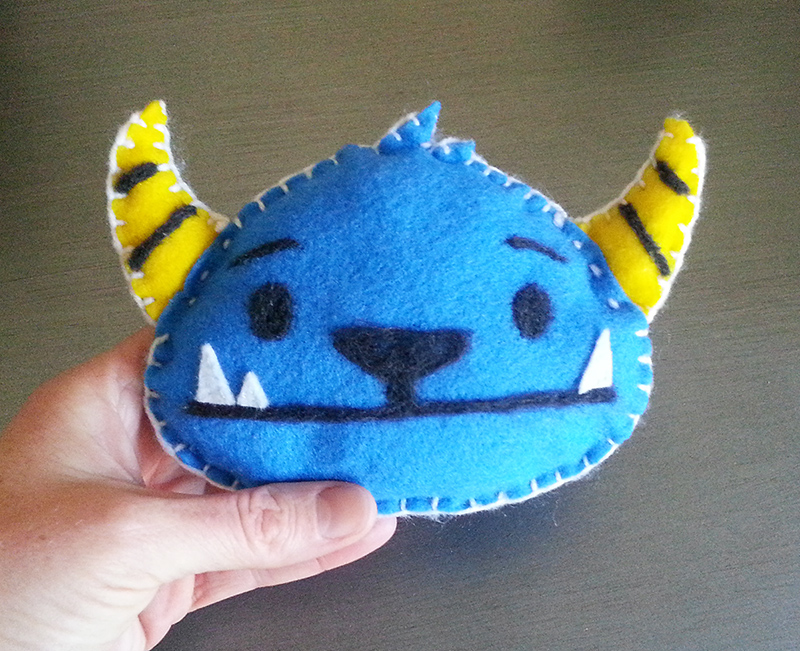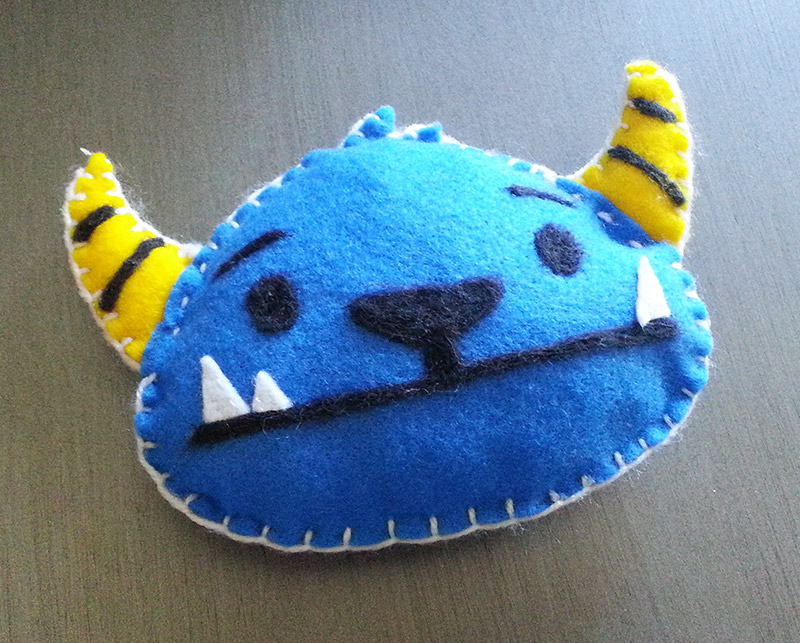 The Mighty Yeti stuffed felt toy
We think he's pretty cute, and he's charmingly handmade, and we think both adults and kids alike will really dig him.  Look for him in the rewards section of our Kickstarter when it's live!  We'll be telling you much more about it soon.