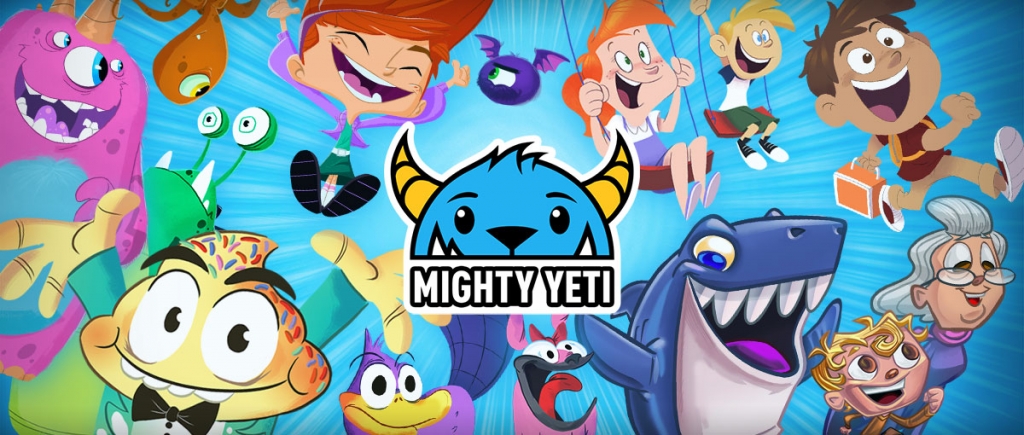 About Mighty Yeti Studios
Mighty Yeti Studios is a creator-owned indie animation studio that makes original content. We are currently developing multiple projects including animated series pitches and graphic novels. We have produced multiple children's books, mobile games, and animated shorts.
Based in Burbank and the Bay Area, our team of talented artists and animators is spread across the globe in places like Canada, Spain, India, and China. We have built a distributed CG animation pipeline using the real-time rendering technology of the Unreal Engine, with keyframe animation in Maya.
We have three different content labels: Tiny Yeti for preschoolers, Mighty Yeti for family audiences, and an unannounced label for mature audiences. We have contributed to projects for major entertainment studios, including Nickelodeon and Sony, as well as for undisclosed projects. As a full-service studio, we can provide consulting services for game and animation productions, as well as creative direction and animation production services for projects of all sizes and budgets. Work with us to bring your creative vision to life!