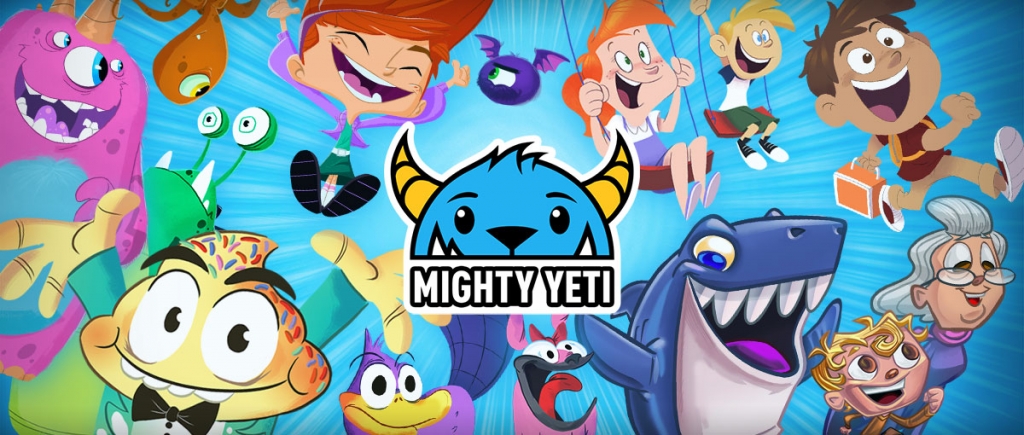 About Mighty Yeti Studios
Mighty Yeti is an independent animation studio developing original IP including animated properties and graphic novels. Mighty Yeti is dedicated to creating true transmedia properties and franchises that move seamlessly across formats.
Mighty Yeti has released two interactive storybook apps, four ebooks, and three games featuring artwork, animation, and audio from top animation and entertainment industry talent. Our next IPs are underway and will be coming soon in our Mighty Yeti comic books and graphic novels!
Follow us on our social links to stay up to date with the latest releases.