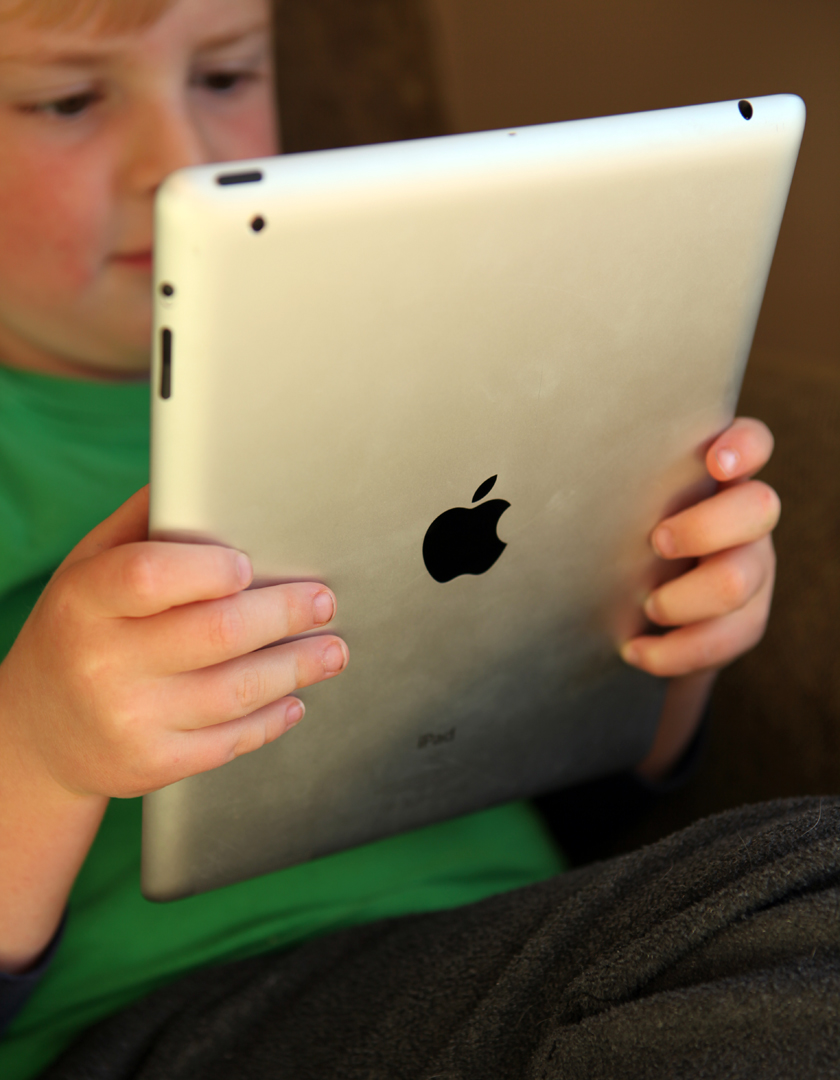 Sometimes when you're doing creative things, whether it's writing a book or a play or designing a product you think will solve people's problems, what might be very clear to you about what you're doing is often not so clear to others.  
Just so that doesn't happen with our storybook apps, I thought I'd explain what storybook apps are and how they work.  Just because we're making them and we're immersed in the world of them doesn't mean all of you will necessarily know how they look and operate if you haven't used one yourself.
The best way to describe a storybook app is to compare it to a regular children's picture book, the kind you'd buy at Barnes & Noble or Amazon or Costco.  A storybook app has cover art, and pages, and compelling characters, and a great story, and a beginning, middle, and end, just like the children's book you'd buy in a store.  The big differences are:
#1 It is digital instead of being made of paper, meaning it is on a screen, in full color, with the same kinds of illustrations you'd see in a physical book.
#2 You buy it online from a digital store like Apple's App Store, or the Kindle store, or in the Android store.
#3 You read it on your tablet, something like an iPad or an iPhone or a Kindle or Nook.
#4 When you touch certain drawings on the screen, they will move and be "interactive" – make noises, talk, or move.
#5 You'll turn the pages by hitting an arrow key, or swiping your finger on the screen from right to left.
#6 Our storybook app will have a narrated option, and read to you in English and Spanish if you choose for it to do so.
#7 A hardback children's book costs between $15 and $20, and ours will cost between $3 and $4.
In a nutshell, a storybook app is just an interactive digital children's book.  And we're going to bring you some really good ones.