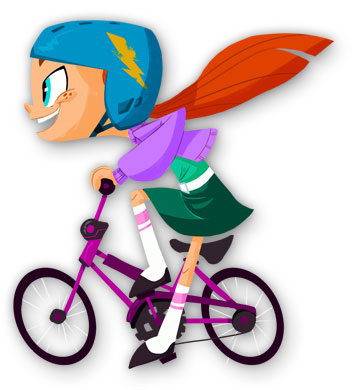 Maggie Is Afraid Of Monsters
Maggie is brave. She likes to ride her bike without training wheels, she stands up to bullies, and she isn't even afraid to eat brussles sprouts! But what she is afraid of is… monsters. Join Maggie on her journey from being a little worried about some fuzzy nighttime creatures to being the open, welcoming friend we know her to be.
Great for kids 3 and up, with lots of interactive fun to play with throughout the story. Features beautiful illustrations by animation artist Justin Rodrigues. Written by Jennie Book.
Screenshots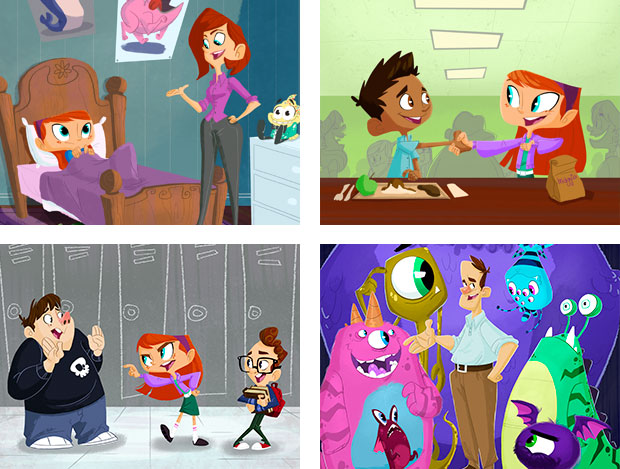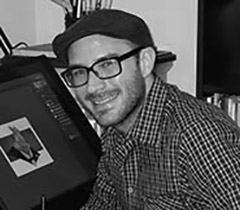 Illustrated by Justin Rodrigues
Justin Rodrigues is a character designer and visual development artist based in Los Angeles, California. Justin has worked on a variety of projects in the animation, video game and entertainment industries. Justin loves Mexican food, coffee, and Frank Sinatra and is currently drawing, creating and living, in Sherman Oaks CA. www.justindraws.com