Mighty Yeti is an independent storytelling studio creating stories for the current generation of kids who enjoy their media and entertainment in exciting new ways. Founders Jennie and Josh Book have taken their many years of experience in the traditional entertainment industry and created products which children can interact with in a truly active way. Kids love participating in stories, and are as comfortable navigating apps and playing games as they are passively watching TV shows and movies. Mighty Yeti is dedicated to creating true transmedia properties and franchises that move seamlessly through both viewing and interactive formats.
Mighty Yeti has released two interactive storybook apps, four ebooks, and two mobile games featuring artwork, animation, and audio from top animation and entertainment industry talent. Our next stories are underway and will be coming soon in our Mighty Yeti comic books and graphic novels!
Please Like us on our Facebook page to stay up to date with the latest releases.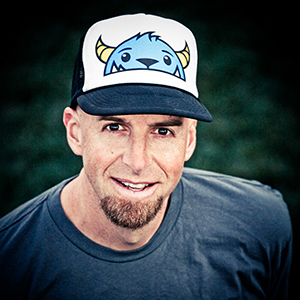 If you have children who watch Nickelodeon or Disney Jr., you've seen Josh's work. Josh oversaw CG animation on the hit animated TV shows "Bubble Guppies" and "The Penguins of Madagascar", and the pilot for Disney Junior's "Sheriff Callie's Wild West". Josh brings his interactive and games experience from years at Electronic Arts and most recently as Art Director for "Marvel Heroes." Josh loves animation and storytelling and is very excited to work on original content. He's drawing on his vast network of friends, artists, and animators to help bring Mighty Yeti's projects to life.
www.JoshBook.com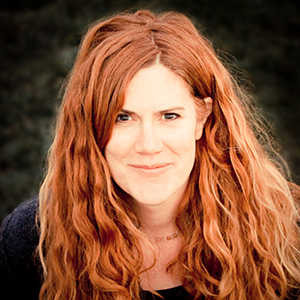 Jennie works on the writing end of the Mighty Yeti crew, so if your kids are laughing while they're reading, then Jennie has done her job well. With a start in traditional print publishing, Jennie is really excited to bring her stories to life with sound and animation. As a mother of two young children, she's very tuned in to what engages kids and helps them grow, learn, and have fun.